Academic Resource Index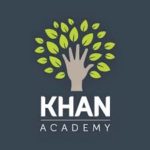 Stuck on math?  Need help with Science?  History confounding you? This website covers pretty much any topic except foreign language and writing your English essays. ...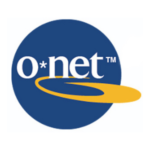 A not-for-profit website that pulls together government data about the jobs in our country and people who are working in them so that you can surf around to learn things like what jobs in the United States ...

There are no items in this category...yet! 🙂
There are no items in this category...yet! 🙂