Substance Use/Abuse
Substance Use Resource Index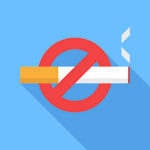 FREE local and state resources to help you stop smoking ...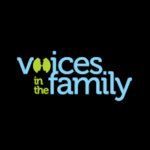 Dr. Dan Gottlieb speaks with people who's lives have been touched by opiod addiction as well as professionals that explain some of the body science behind this type of addiction and helpful therapeutic interventions that can make a difference ...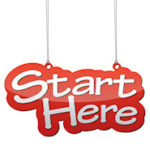 Struggling with worry that a loved one needs help with their substance use? Become a power struggle ninja, avoid conflict, and still encourage change ...

There are no items in this category...yet! 🙂