Substance Use/Abuse
Substance Use Resource Index
Learn About Substance Use & Treatment
Loved Ones of People With Addiction
Community Reinforcement and Family Training (CRAFT) – Training that is available to help you improve your communication skills that reduce conflict between you and your loved one, help you to recognize opportunities when your loved one might be more receptive to suggestions of treatment and make that suggestion in a way that doesn't push the person away and they can actually hear.
The Opioid Epidemic—From The Headlines to Hope – Listen to a podcast of WHYY's Dr. Dan Gottlieb when he talks to a clinician, a researcher, family members, and individuals in recovery to go beyond the headlines and look at what is working to bring addicts into treatment.  Powerful and full of resources.
Grief Recovery After Substance Passing (GRASP) – Resources and lists of support meetings for people who are coping with the loss of a loved one.
Smoking Cessation
Phoenixville Hospital – offers free support groups for quitting smoking

Tobacco Free Support Group – You don't have to have quit to benefit from this group.  The goal is to provide support to people who are contemplating making this healthy life-change.  As of 10/23/17, the group meets the 4th Monday of every month in the Phoenixville Hospital Cafeteria (140 Nutt Rd, Phoenixville).  For information and to register, call 610-983-1021 or go to their website and click on "Support Groups."  This group is free of charge.
Tobacco Cessation – Ready to quit? Phoenixville Hospital also runs a FREE, 8-week smoking cessation program that meets for eight weeks and provides FREE nicotine replacement therapy.  As of 10/23/17, there is a Thursday Group and a Wednesday group.  For information and to register, call 610-983-1021.

PA Free Quitline – Expert, confidential coaching to become tobacco-free.  Nicotine replacement therapy (if available). Progress reports provided to your therapist, if you have a therapist and would like that to happen.  It appears to possible require a health care professional to refer you to the program but it's probably worth calling to inquire if you don't have one to do that for you.
Have an idea for this space?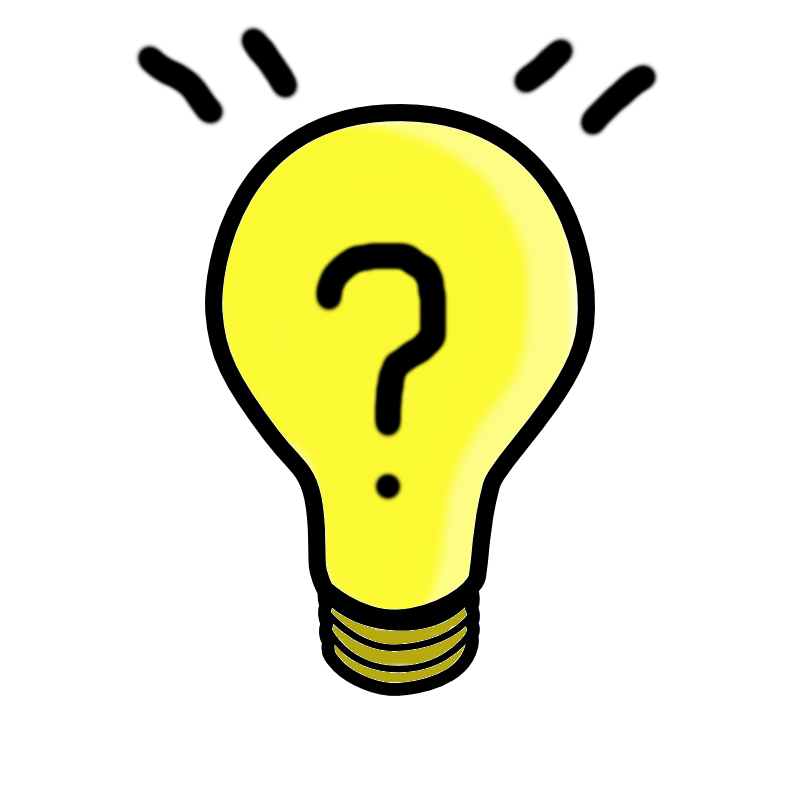 Have an idea for this space?