For a more detailed description of any resource, click on "Read More >"
Or, to go directly to the resource, click on the title of that resource.
Grief & Loss Index
National Organizations
Compassion & Choices – This website provides information for individuals with terminal health situations regarding planning for end of life care and decisions.(Please note, that while not the right choice for everyone, one of the

many

topics discussed on this site is "aid in dying.")
Grief Recovery After Substance Passing (GRASP) – Resources and lists of support meetings for people who are coping with the loss of a loved one.



Have an idea for this space?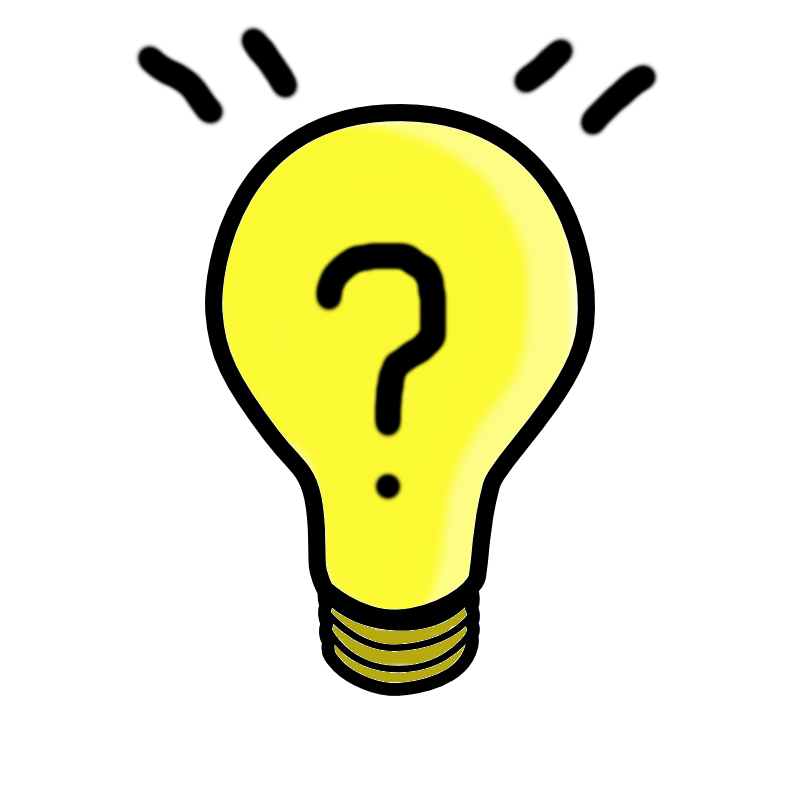 Have an idea for this space?