Tag Archives:
national organization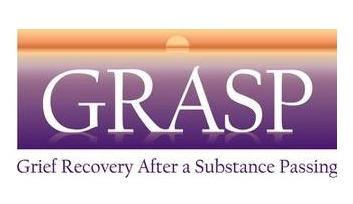 If you are coping with the tragic death of a loved one due to drugs, including alcohol, GRASP can provide much needed understanding and support.  In my experience, this kind of loss can be much more complex than the "expected" end-of-life passing of an elder or, even, terminal illness.  Strong feelings of anger, guilt, and possibly even relief can be experienced by survivors of an addicted family member or dear friend. GRASP can help you to determine if there is a support group local to your area, provides written information from people who understand what you're going through, has links to other resources, hosts retreats and conferences, and has a closed group on Facebook where you can seek support from others who have had similar experiences to your own.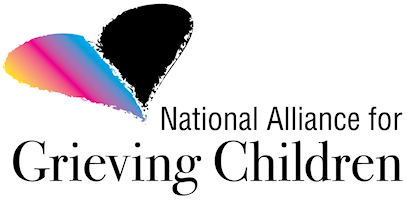 The National Alliance for Grieving Children has information available on their website to help kids to cope with the death of a special person in their life.  There are articles, books, and links to finding local support, such as Peter's Place, as well specialty services such as camps for kids who have lost a parent.  Children need someone that they can talk to about death and loss.  A lot of times, parents and other close adults can meet these needs.  This resource can both  support the adults in children's lives to feel comfortable with having these conversations, or guide you to finding others that can help as well.


Compassion & Choices is a website where you can find resources to help guide you or a loved one to think through and communicate to others how you would feel the most comfortable and cared for during end of your life.  There is no "right way" to approach the final weeks and months at the end of one's life, which is why it's so helpful to be able to communicate to your loved ones what choices feel right for you.  This can range from how extensive or heroic you want medical intervention to be all the way to whether you are spending your final days in the hospital, a nursing home, or in your own home.  Heck, if you are physically to the point that you can't communicate what you want, do you want the tv on in your room, music played, or just the quite murmur of your loved ones in the room?
The guides provided at this site can help you think through and document/communicate what your wishes are.  Not only will this make your end of life experience a better one for you, but your loved ones will also feel more confident that they are advocating for what you really want, so there is less anxiety and guessing for them.