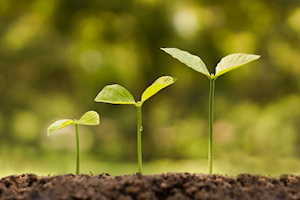 The TED Talk at the bottom of this post is another video of Dr. Dweck, this time addressing some of the do's and don'ts for how to parent or teach (or, I would argue, live your life) in a way that fosters the growth mindset.  Here are the points that stand out to me:
Don't simply praise a child for the effort they put forth.
Don't react to mistakes and failures with anxiety, concern, and consequences.
Praise for effort needs to be given within the context of feedback about the quality of the results of their efforts. Parents and teachers can help kids by encouraging effort but they ALSO:

talk about areas where the child can improve or do differently the next time.
provide opportunities to deepen their understanding of the material and revise their work to try again.
For more information regarding this way of thinking, be sure to check out the other items in Skills Worth Working On, by clicking on the "Growth Mindset" tab.