All Posts in Category:
Academic Resources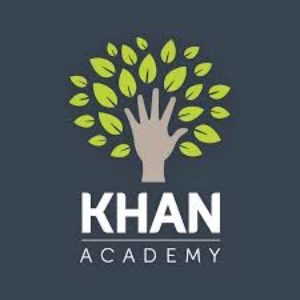 Stuck on math?  Need help with Science?  History confounding you? This website covers pretty much any topic except foreign language and writing your English essays. Khan Academy is a wonderful resource that provides Free SAT Prep (you can even link it to your College Boards account, to customize what you would benefit from working on) plus instructional videos on numerous academic topics.
I love the story behind this website.  It all started when the founder, Salaman Khan, started to remotely tutor his cousin in math using online tools.  Soon he discovered that the resources that he was putting online was helping a broader audience than just his family.  Soon, Salaman Khan developed a vision of creating an online resource that could level the economic playing field by providing quality educational content no matter how rich or poor you are or whether you lived in an affluent or a poorer, remote area.  He went on to develop a relationship with the College Boards, so now a student can link their PSAT or SAT scores to Khan and have access to tutorials and practice that is specific to their needs, without having to pay hundreds of dollars to a prep course.